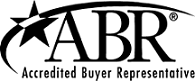 CLICK HERE to contact me and take the first step to find your dream home!
or
CLICK HERE to fill out a brief survey and I will get back to you on a buyer program specific to your needs.


WHAT IS A BUYER AGENT & WHY DO I NEED ONE?

A buyer agent represents the best interests of the buyer in a transaction, acting as their advocate through the entire process. They provide experience, expertise, research, and services so that the buyer can make confident purchase decisions.
WHY HIRE ME?
I'm a proven entrepreneur.
I manage my own business with complete control over strategy.
I work for you, not a corporation. This is my career, not my part time job.
I do what others won't.
I PROMISE TO…
Represent your best interest – my loyalty is with you, NOT the seller.
Review listings daily to keep you informed of opportunities in the market.
Provide a complete market analysis for properties of serious interest.

Negotiate the best possible terms and price for your purchase.
Assist you to find the most qualified real estate professionals to assist you with the purchase of the property: inspectors, mortgage brokers, attorneys, service providers, etc.
Keep track of all deadlines, documents, inspections, financing, and closing information so you don't have to.
Maintain the highest level of service each client deserves.
From start to finish and everywhere in between, I will be there to coach and advise you – empowering you to make confident decisions, communicating through the entire process, and guiding you while protecting your interests as a buyer – this is my promise to you.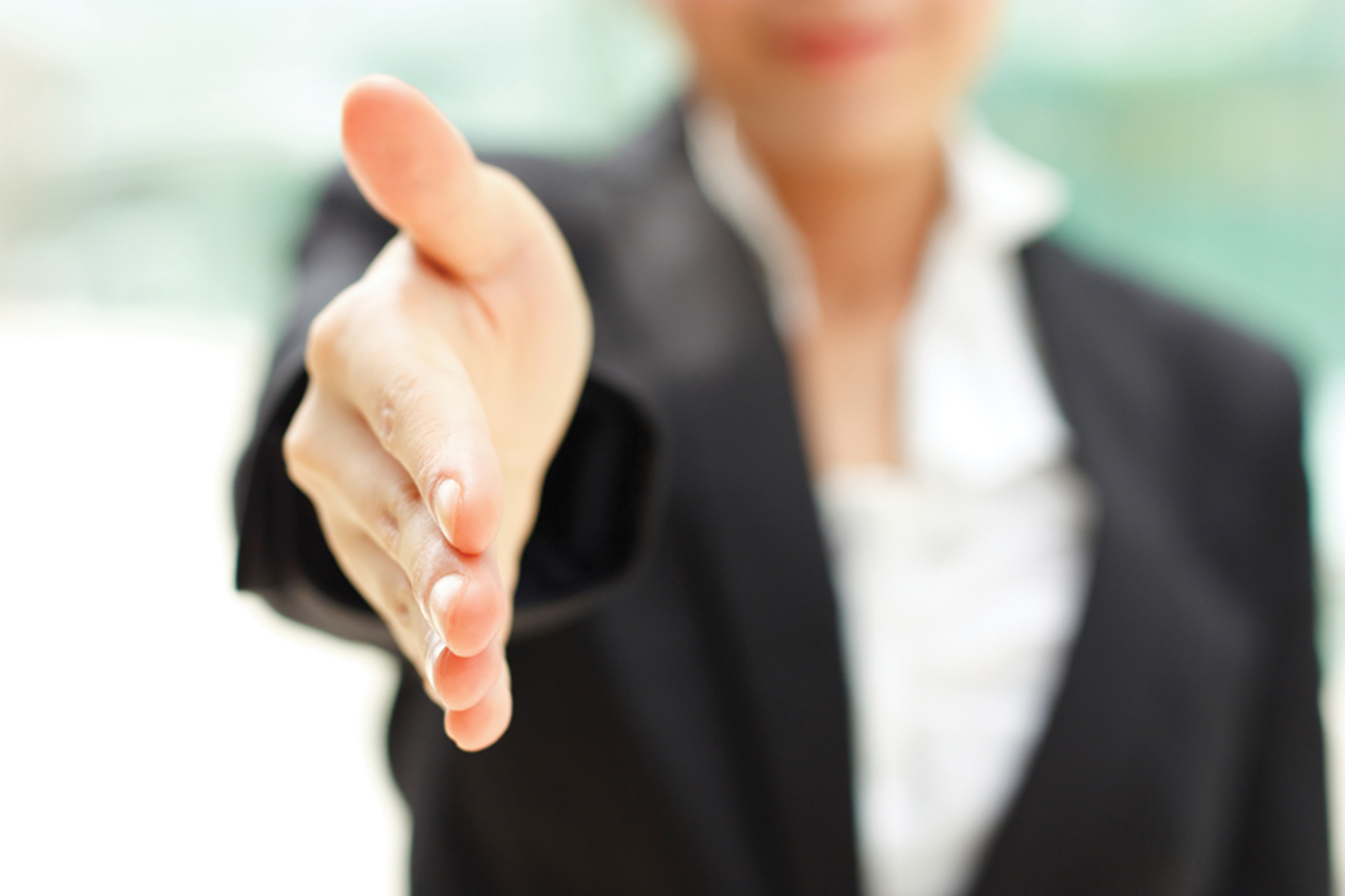 COMMON MISCONCEPTIONS ABOUT HIRING A BUYERS AGENT

1. It will cost more money.
My fee for services is the cooperating fee as stated in MLS included in the purchase price. There are NO additional or out-of-pocket fees charged to you.
2. The agent might not be competent.
I align myself with RE/MAX because it is a leader in the real estate industry. The training provided to agents along with ongoing education is what separates RE/MAX agents as experts in their fields—people who know how to meet Buyer's goals and provide solutions.
3. The agent will pressure me to buy a house.
I represent YOU, the Buyer. I owe you my undivided loyalty and endeavor to protect your best interest. I am transparent, honest, and open with my clients. I will communicate market trends, new listings, and data so my clients feel educated and empowered when making decisions. For me, it is about the relationship, not the transaction, and I act in the best interest of the client's financial and familial needs, even if it costs the deal.
4. The agent might not have access to all properties.
I have access to statewide public records and MLS listed properties and check the market daily for new listings that might be of interest to active or even inactive clients as not to miss any possible opportunities.
5. I can do it on my own.
It is in your best interest to have a professional acting as your advocate through the entire process, communicating with all the players in the transaction on your behalf, working for you, to get you from start to finish.